About Us
j a n g j
Hey Beauty, I'm Cheryl, owner and founder of Jangj-welcome:)
I hope you can understand what we are and what we are doing, from now on.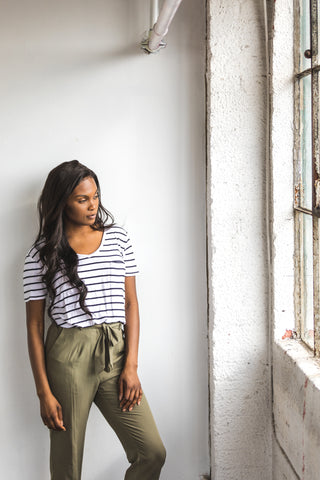 The word fashion always scares me and I always think it means you need a skinny model to buy expensive brands that are perfect. I've never been a skinny person, but I love skirts (as well as pockets and buttons) and I like to feel good and comfortable. Jeans are my sworn enemy.
In 2009, at 23, I always wanted new clothes, but I couldn't afford them (or they didn't want to pay) at a shop near where I lived. Therefore, I found some suppliers and decided to try our local market. It originated in clothing parties-people where you can shop and have friends in your own comfortable home, and when I chat and eat, it all starts.
It seems like a lifetime ago now I go to 7 markets for a month, 4-5 makeup parties a week, and to be honest, I really work hard. I hired a girlfriend to help me one day a week, seven days a week, go on. I put some photos below how we started, so that you can see that it is interesting. I am shocked that it can still work, and I continue to study and make mistakes every day.
What does Jangj stand for?
Jangj is for me to make things simple. It's easy to get rid of the idea of wearing clothes. We are reliable because you always have clothes to wear and will look good every time you wear them. You know this thing will be fine one day, but the next day, you don't know the day before you wear it? This won't be the case with us.
Choose we want to wear less. You can rely on it. You don't need to be thin. Or high. You can be yourself, you can look beautiful,
you can feel beautiful, no matter what happens in your world.
We can afford it. You can always be kind to yourself, but you still have to pay the bills.
Buy an ice cream for your children (with yourself, of course) on the beach.
You can still move on with your life.

What do I like best about Jangj?
Our customers, our community.The person I love is back!To be honest, I think so in stores and online.I like people to know what they get, to go into our stores to understand what they will find, they won't get a hangover after shopping, they will wear them to buy our products.To tell the truth, they are the kindest people in the world.
The feedback we've got is amazing, and my favorite part is that they're real.Not all photo shopping supermodels can look good in paper bags, they are real people.Mother is always busy.
Young people in their 20s go to concerts or festivals. Some people want to wear wedding dresses to get married. I don't wear them when someone wants something.
I like how versatile our product line is, how many things are the "first choice" for people in a hurry or when they have something to do.Everything is comfortable!I love my employees, I love them.I have the best people in the world to cooperate with me, and I love every day.My husband is now working with us, and part of my children, is absolutely the best.
I just like it, I like it.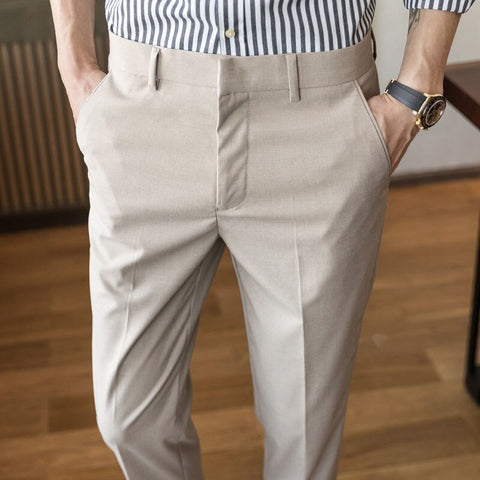 I especially like to let people try things that usually don't come in their comfort zone, but in the end they do and they like it.I think this is my ultimate goal.
I like who I am, and my own stupid self almost always wears my belt, and the people can connect.That's why our goal is not just to sell you clothes. We sincerely hope that you can get themGet dressed, look in the mirror and smile.If we can help you in any way, or if you have any questions, please contact us.
I wish you a wonderful day,
Love Cheryl and Jangj Girl X